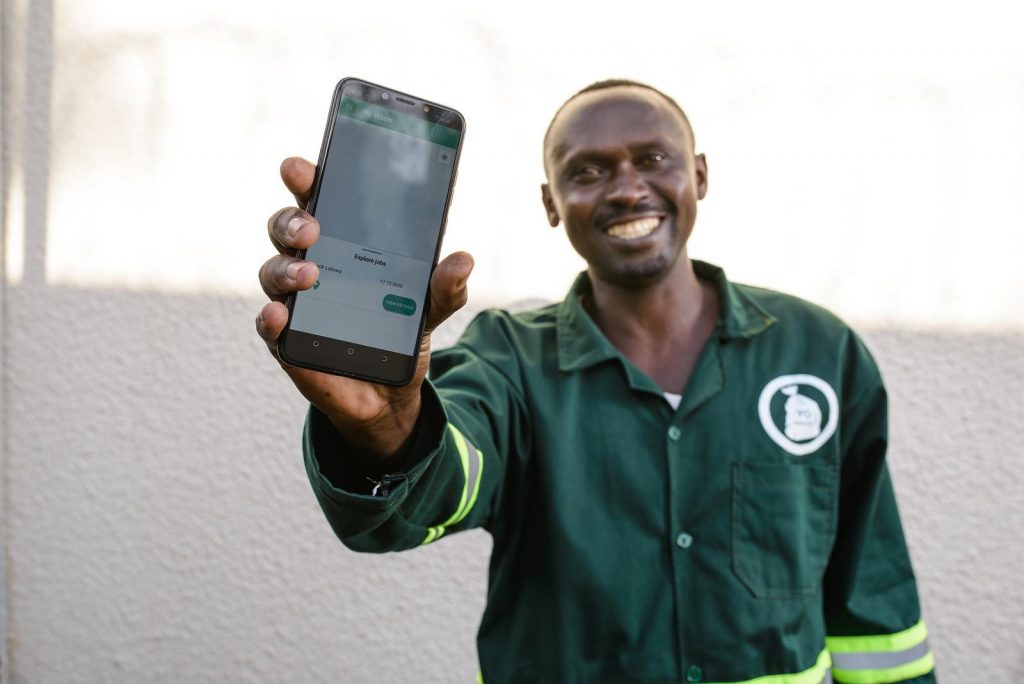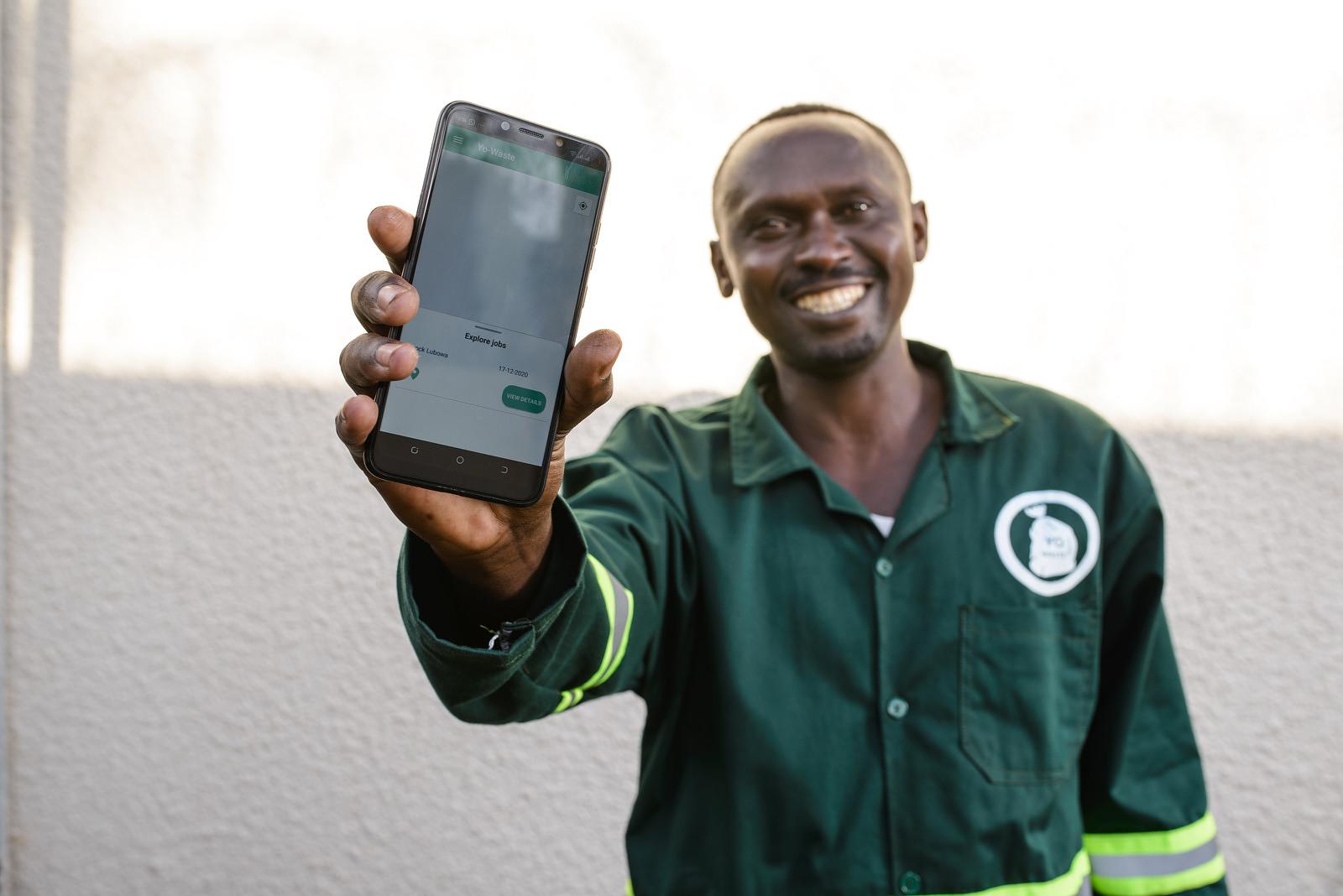 From the beginning, we set out to help urban communities, homes & businesses to become clean and free of waste. We partnered up with reliable and affordable waste collectors across Kampala, so that wherever you are, we can be in a position to help you get rid of that garbage and have it safely disposed of.
Now we're happy to announce that our services cover 100% Kampala community. You can now subscribe to our waste collection & recycling services via the yo-waste app and we shall do all the dirty work for you.
We're very excited that from now on we can help all homes and businesses in Kampala safely manage their waste through our app.
Cheers, Happy to have you onboard