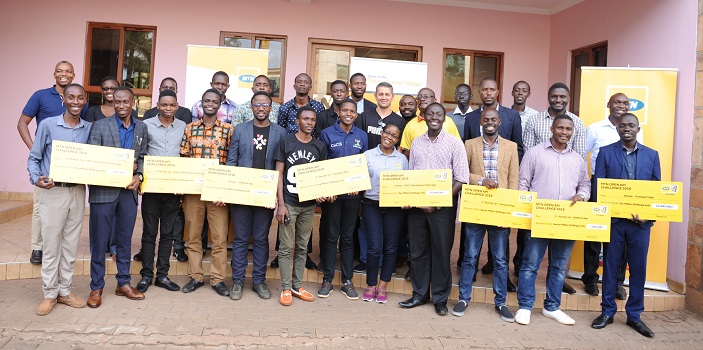 Yo-waste emerge winners in MTN App Challenge 2018/2019
It was indeed a great honor and exciting experience for our team to participate in the MTN App challenge.
Yo-waste was selected as 2nd runner app winner for the transport category because of our outstanding innovation in helping improve the garbage transportation sector in Uganda.
Yo-waste mission is to create sustainable communities that are waste free. We do this by building innovative waste management technology solutions.