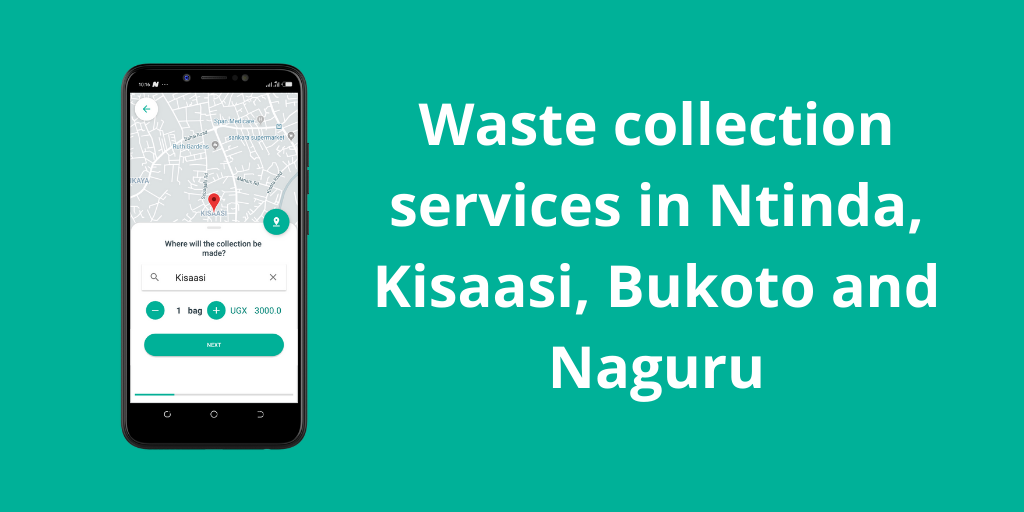 Have you recently moved to Kisaasi, Ntinda, Naguru or Bukoto or perhaps lived in this part of Kampala and you are still finding it hard to get a waste collection service provider for your home? Finding a reliable waste collection service provider in these parts of Kampala can sometimes seem to be a pain in the ass, but lucky for you, yo-waste is the solution.

Yo-waste is a location-based mobile application that allows households and businesses in Kampala to request and schedule for waste collection services conveniently using their smartphone and we shall connect you to a reliable and affordable waste collection service provider in your community.

Yo-Waste has a network of licensed waste collection companies on their mobile app that we recommend to you to get started with your monthly or on-demand pickups. Yo-Waste works like your uber or safeboda but this time for waste.

Here are some services you'll find on the yo-waste mobile app.

Subscriptions

Subscribe to a package to one of our professional waste collection companies. Usually, packages are once a week for a month, twice a week for a month, thrice a week for a month and many others.

Extra pickups

Request for an extra trash pickup anytime through your yo-waste mobile app.

On Demand pickups

Request for on-demand pickups on any given day and be serviced within 24 hours.

Special collections

Had a party overnight, or have trash that requires bulky collection, request a special collection through yo-waste mobile app.

How to get started.

Download the yo-waste mobile app below.


Related posts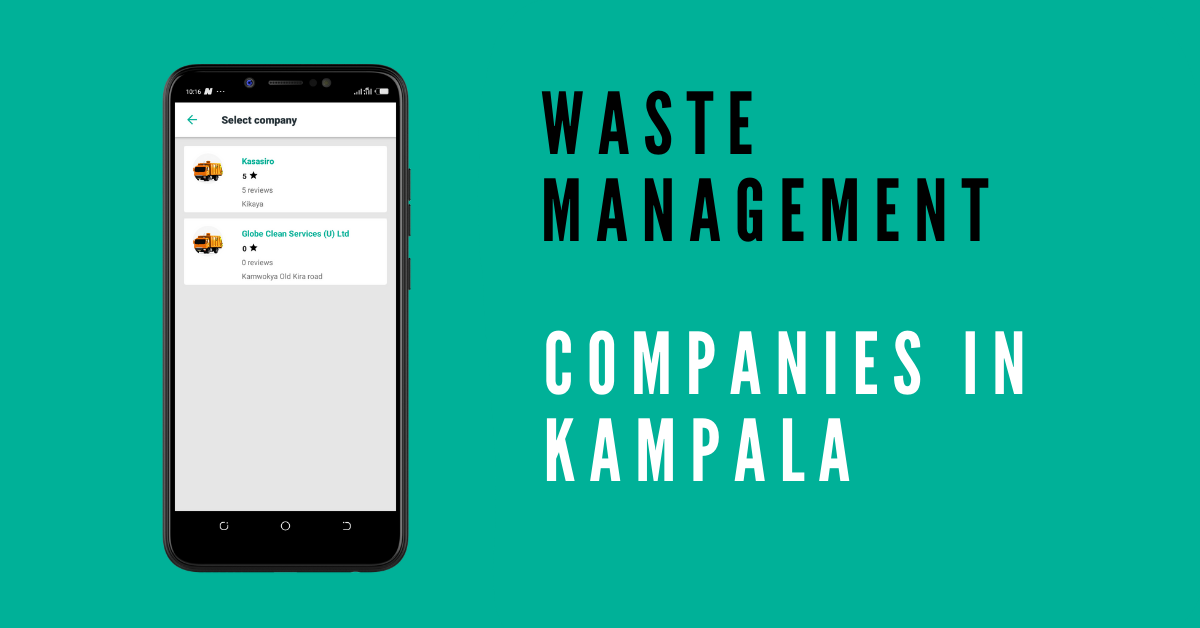 Waste Management companies in kampala
byYo-waste
May. 05, 2020,
Blog
If you're looking for a reliable waste management company in kampala to help you handle your trash, here's our list of some of the best available waste management companies in Kampala/Uganda. We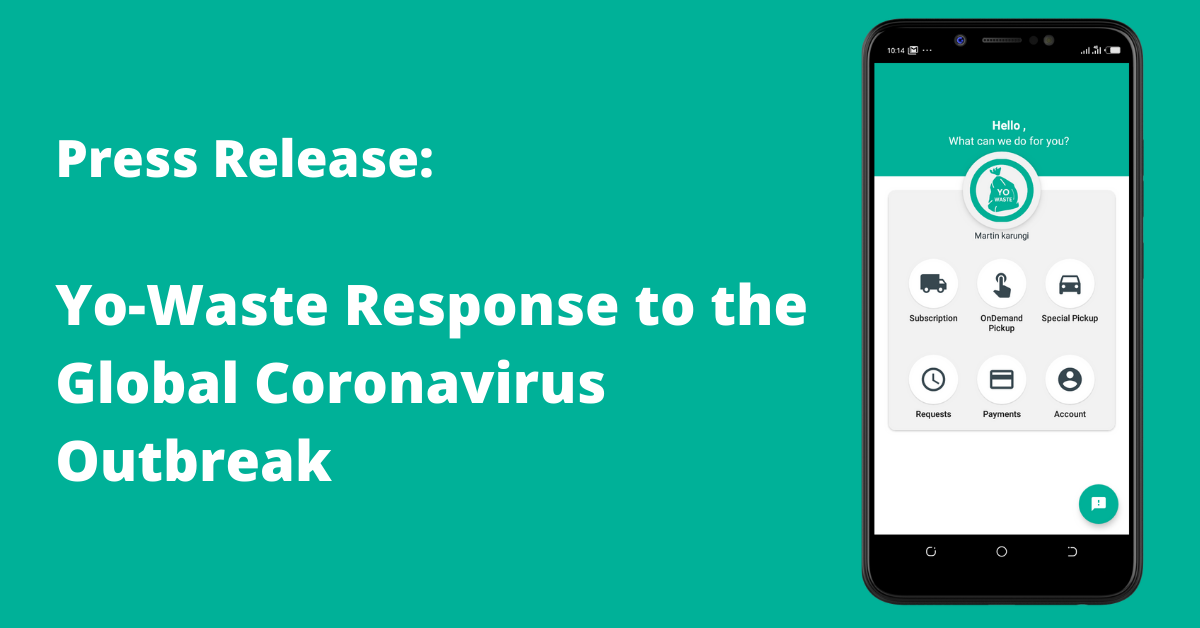 Yo-Waste response to the Global Coronavirus outbreak
byYo-waste
Mar. 03, 2020,
Press Release
Kampala, Thursday 19 March 2020 – As our nation prepares to confront the novel coronavirus pandemic outbreak, we expect a negative impact on both our economy and business as usual in Uganda.