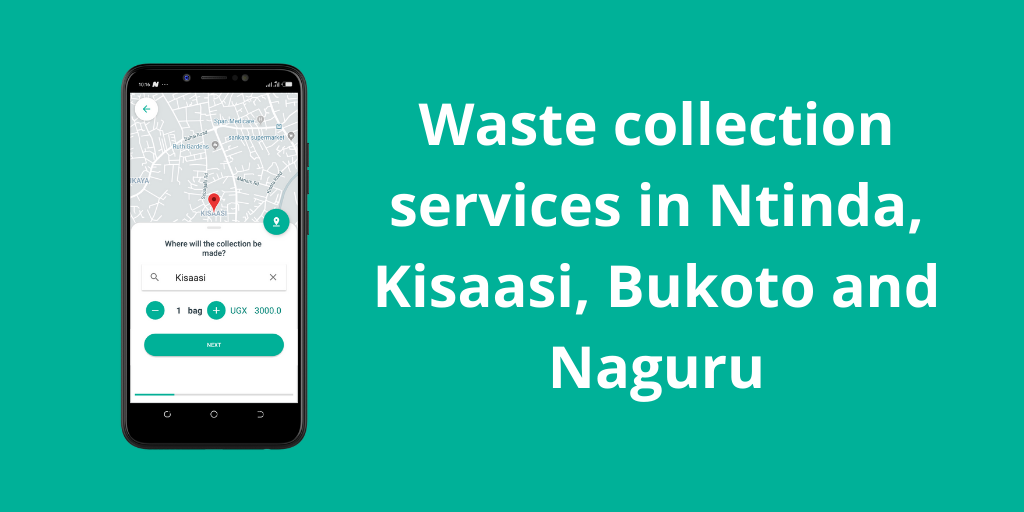 Have you recently moved to Kisaasi, Ntinda, Naguru or Bukoto or perhaps lived in this part of Kampala and you are still finding it hard to get a waste collection service provider for your home? Finding a reliable waste collection service provider in these parts of Kampala can sometimes seem to be a pain in the ass, but lucky for you, yo-waste is the solution.

Yo-waste is a location-based mobile application that allows households and businesses in Kampala to request and schedule for waste collection services conveniently using their smartphone and we shall connect you to a reliable and affordable waste collection service provider in your community.

Yo-Waste has a network of licensed waste collection companies on their mobile app that we recommend to you to get started with your monthly or on-demand pickups. Yo-Waste works like your uber or safeboda but this time for waste.

Here are some services you'll find on the yo-waste mobile app.

Subscriptions

Subscribe to a package to one of our professional waste collection companies. Usually, packages are once a week for a month, twice a week for a month, thrice a week for a month and many others.

Extra pickups

Request for an extra trash pickup anytime through your yo-waste mobile app.

On Demand pickups

Request for on-demand pickups on any given day and be serviced within 24 hours.

Special collections

Had a party overnight, or have trash that requires bulky collection, request a special collection through yo-waste mobile app.

How to get started.

Download the yo-waste mobile app below.


Related posts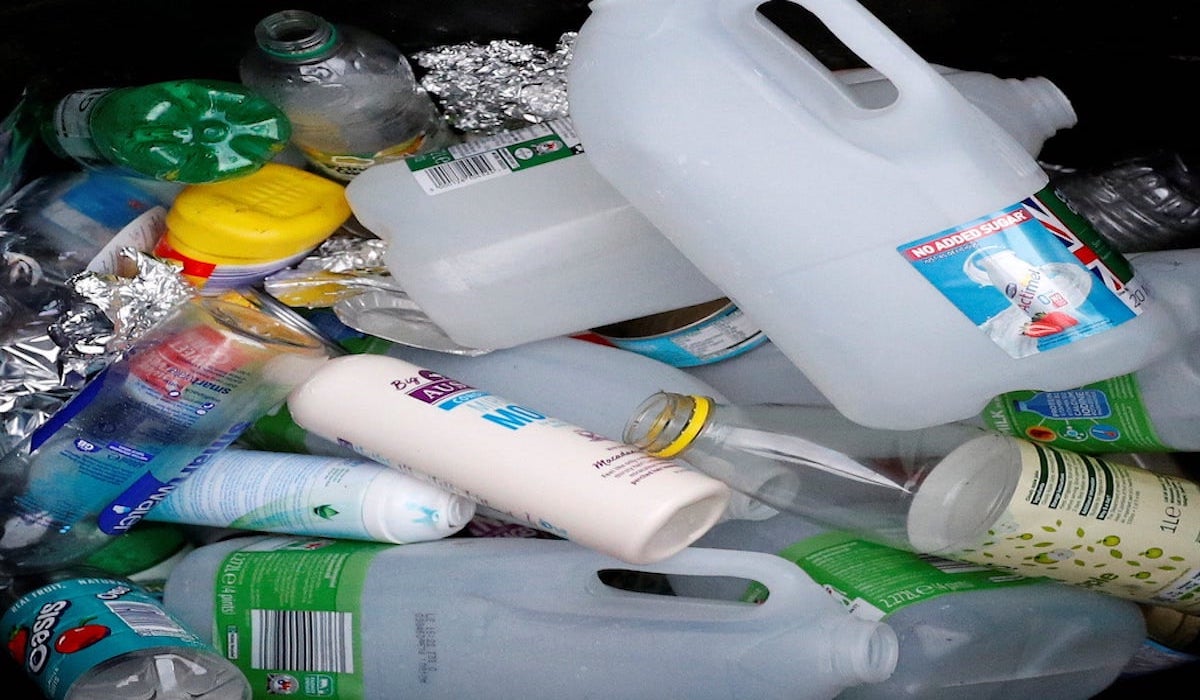 Tips to reduce plastic waste in your home
byYo-waste
Jul. 07, 2020,
Tips & Guides
The topic of climate change and environmental conservation is one of the most heated and important ones being had on every continent all over the world today. And no matter what side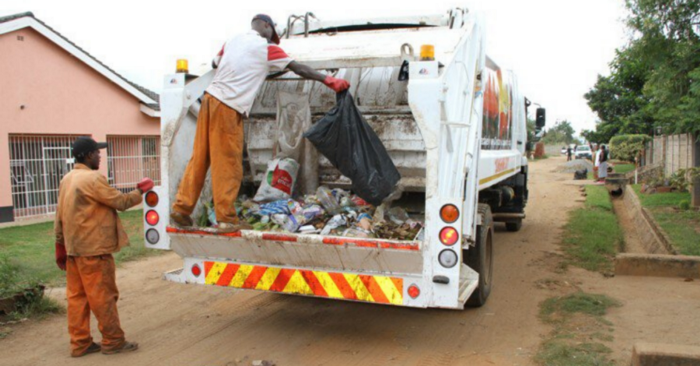 How The Yo-Waste Mobile App is Transforming The Waste Management Industry In Kampala
byYo-waste
Jul. 07, 2020,
Blog
Many of you maybe wondering how the yo-waste mobile app is transforming the waste management industry and improving the efficiency of waste collection services in Kampala, all this while promoting environmental sustainability and trying